"Talent wins games, but teamwork and intelligence win championships."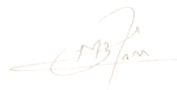 Mangesh Pawar
Founder & CEO of Qetus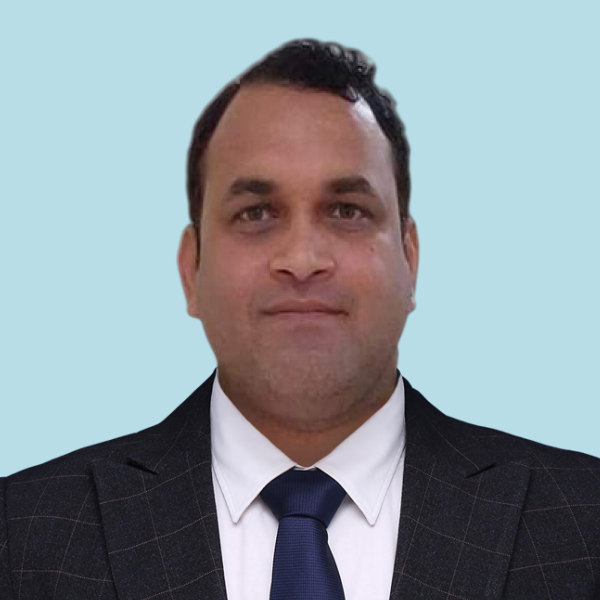 Managing Partner
Mangesh Pawar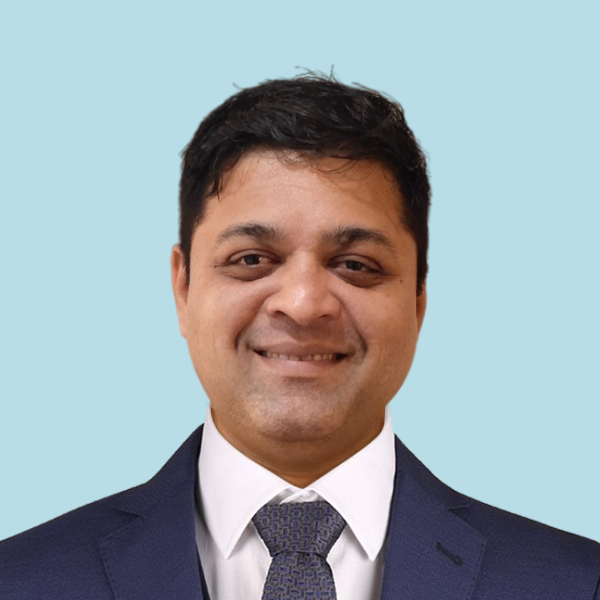 Dedicated Team
Seasoned professionals
At Arise Facility Solutions, we have a team of highly skilled and seasoned professionals with extensive experience and knowledge.
100%
Income Statement
12+ years of excellence With numerous successful projects and more than 12+ years of experience, Arise is becoming the first choice.