HORTICULTURE SERVICES
Property management is limited to building maintenance and includes various operations under its purview.
Arise Facility Solutions offers its clients one such service: the Horticulture service. Maintaining a clean, green environment is the main goal of the Horticulture service as it enhances the work environment.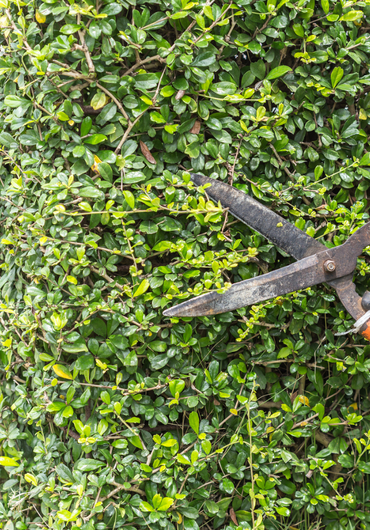 WHY ARISE FACILITY SOLUTIONS?
It takes a lot of work to keep the property lush and attractive all year. We at Arise Facility Solutions provide cutting-edge horticulture services to clients around the region.
Highly trained and qualified professionals are responsible for carrying out these services.
We at Arise assure you of the finest quality services at your location without any inconvenience.
WHY HORTICULTURE SERVICES?
Horticulture helps you add a sense of sanity and elegance to your property, and at the same time,
you contribute to an environmentally friendly world.
Add beauty to the barren area around your workspace.
What are horticulture services?

Horticulture services include horticultural and gardening processes and the science of developing and maturing fruits, vegetables, and flowers; they were given to contractors on a contract basis.

What kind of services do we provide in horticulture services?

Horticultural services encompass quite a several benefits, such as landscaping services, cleaning and waste management, and water management services. We observe the enterprise-regulated norms whilst presenting our services. To make it more customer-specific, we also provide tailored horticultural service options.

What are the benefits of horticulture?

Horticulture and vegetation can benefit individuals and households by way of assisting health and well-being- Horticulture affords a supply of bodily exercise. Horticulture can grant nutritious food. Horticulture is relaxing, supplying stress alleviation and restoration. Horticulture helps create a feeling of belonging and connectedness.

What is the machinery used for horticulture services?

Power Sprayer. Combine Harvester. Water Sprinkler. Agricultural Rotavator. Backpack Sprayer Pesticide Sprayer. Power Cultivator. Weeder.

Does horticulture is the same as gardening?

In phrases of scale, horticulture falls between home gardening and field agriculture, although all types of cultivation naturally have shut links. Horticulture is divided into cultivating flowers for meals and flowers for decoration.
We provide training to cleaning professionals, so that your service is carried out effectively.